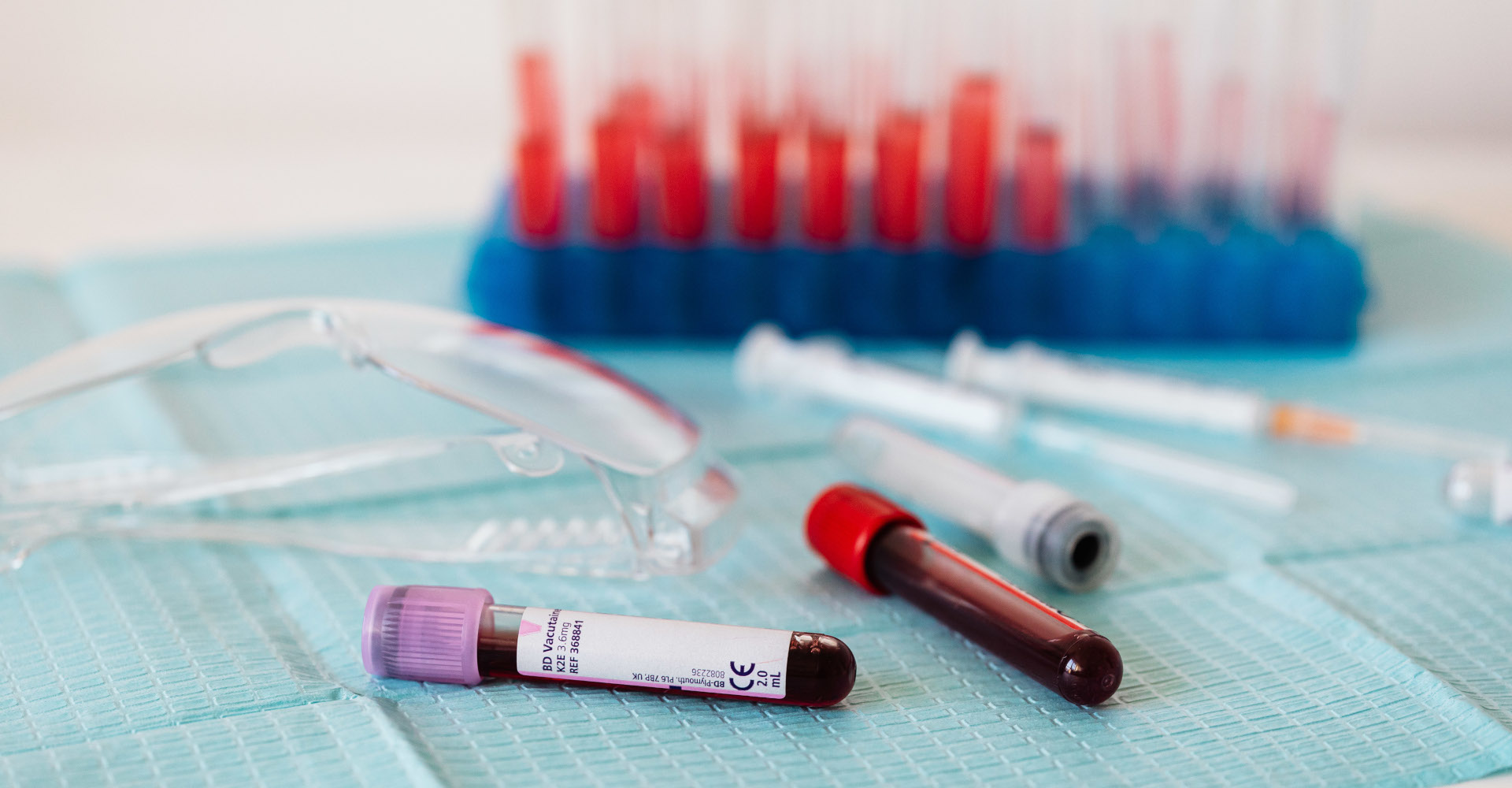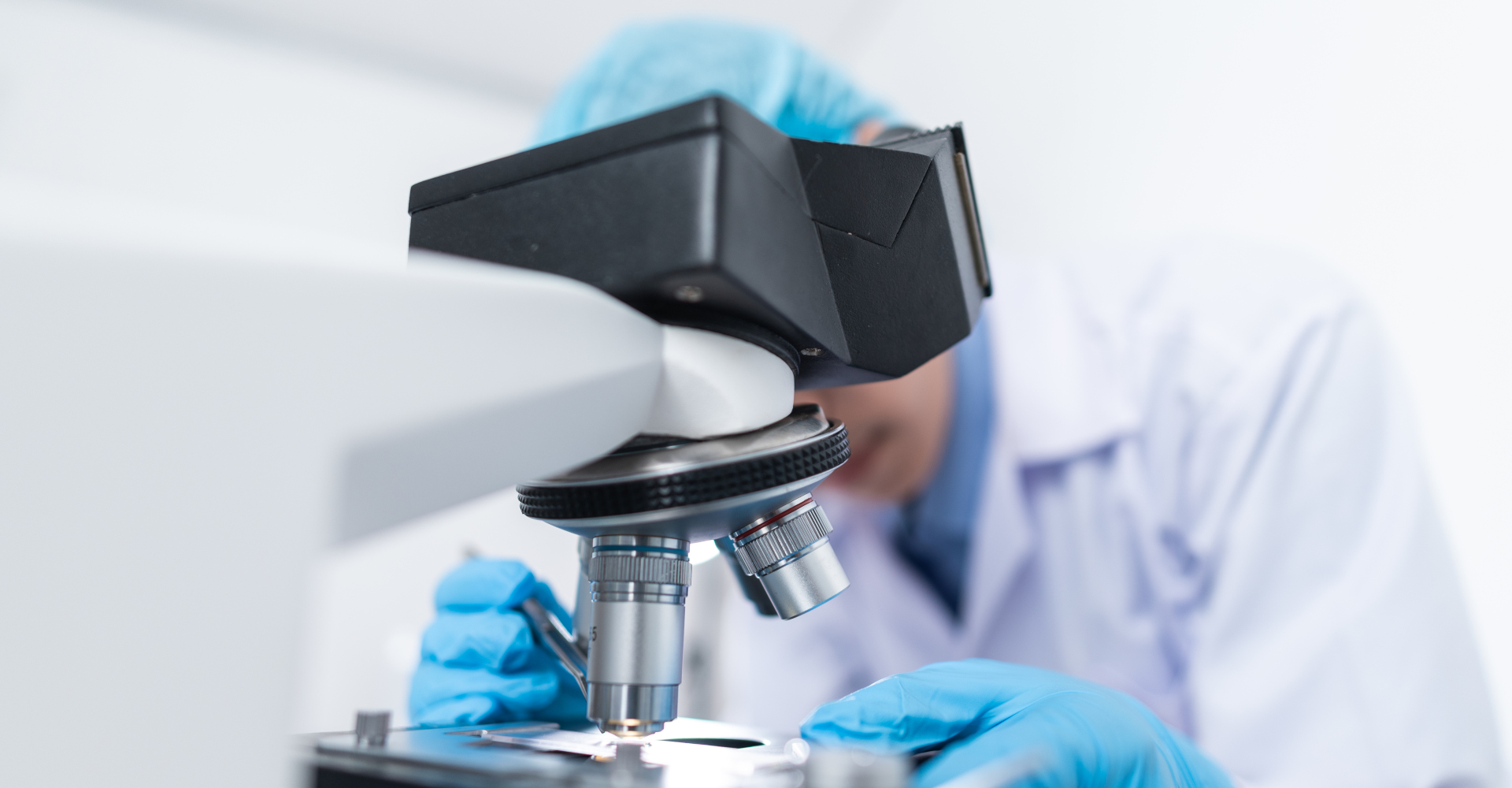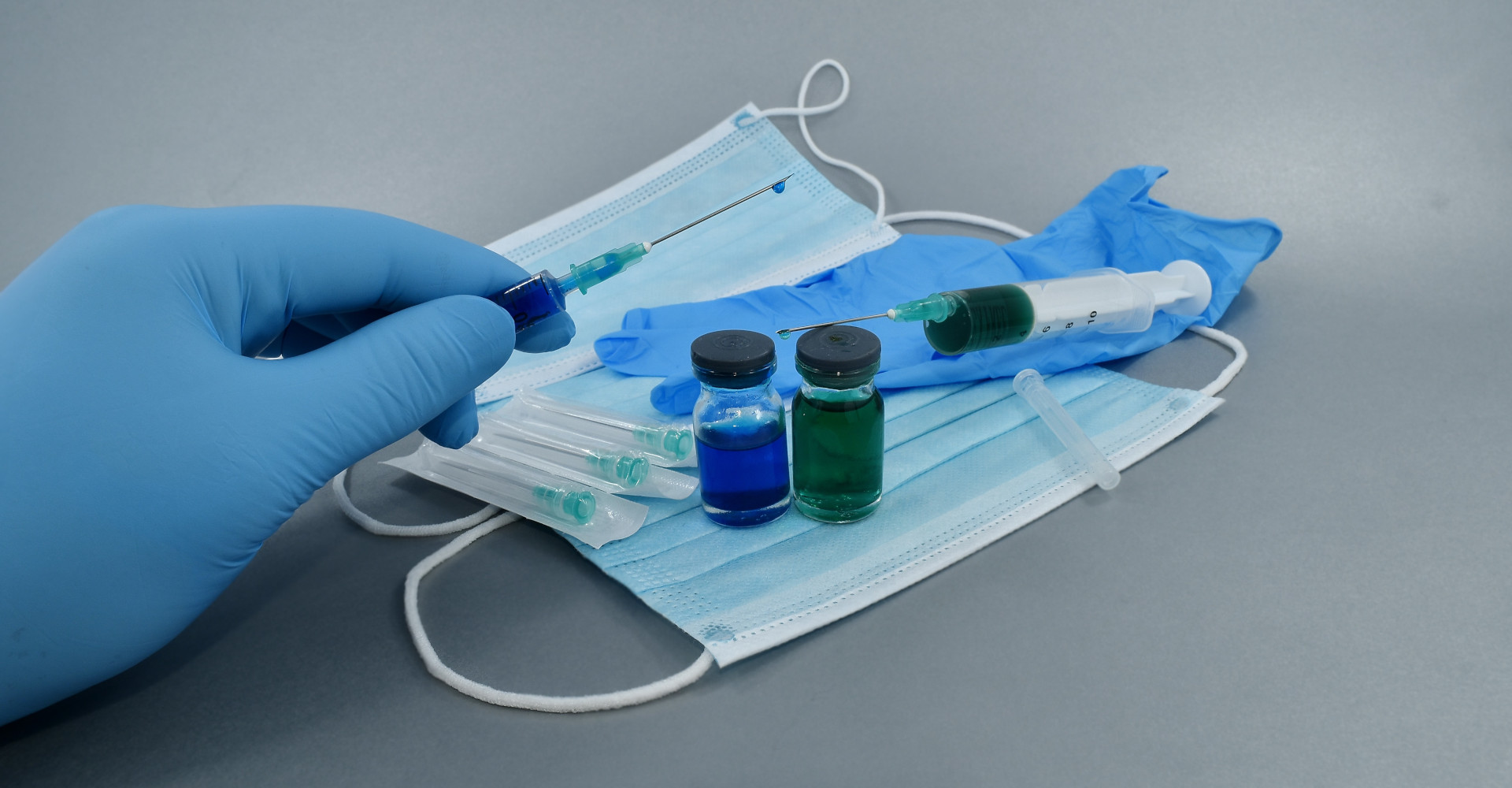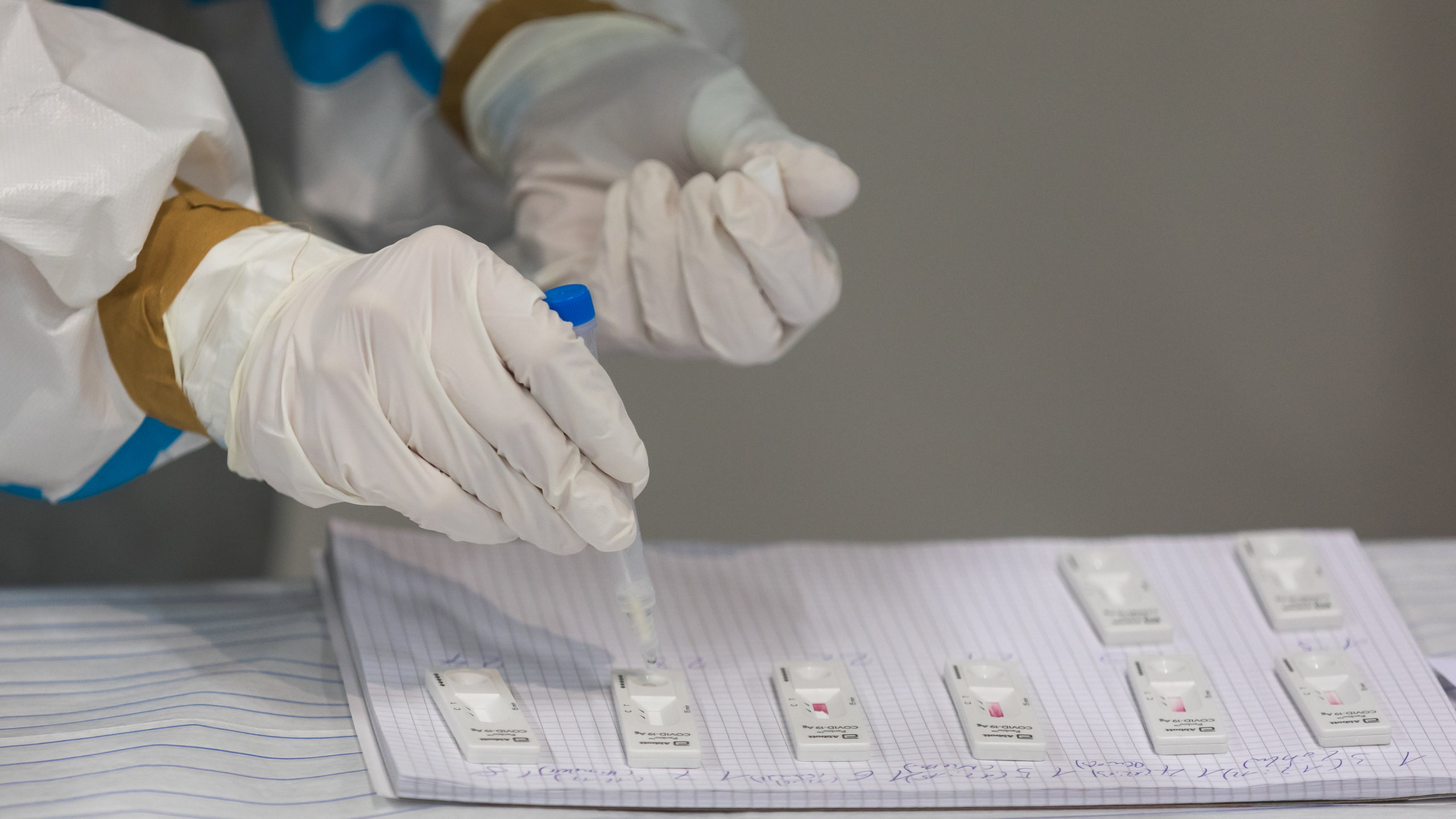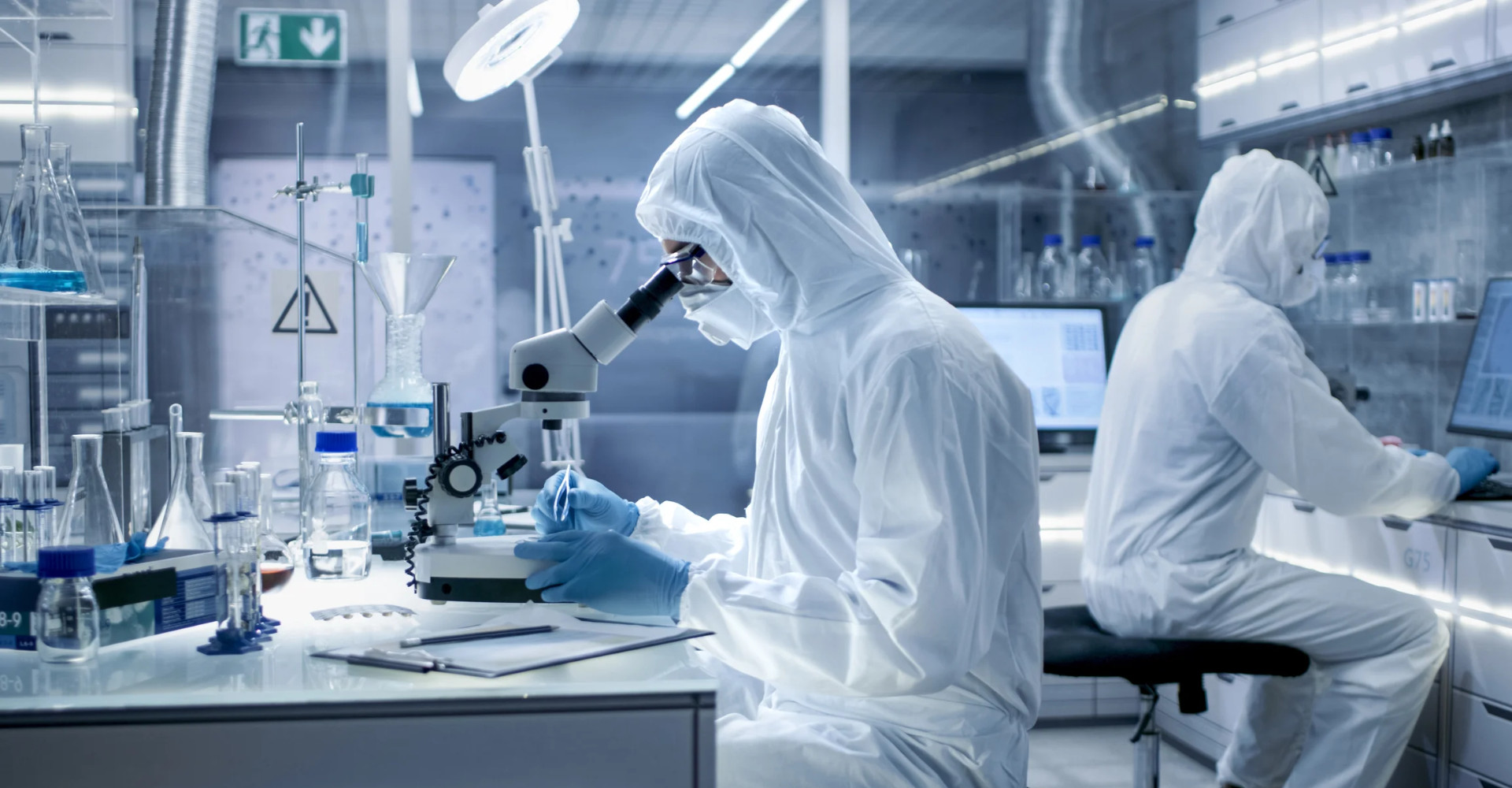 ABOUT KMLTTB
Corporate Positioning
"That the Health of every Kenyan will be fully protected through effective regulation of the practice of laboratory medicine."
"To Exercise General Control and Supervision over training, business, employment and practice of Laboratory Medicine and Advise the Government on all related matters."
1. We uphold Integrity. 2. We are selfless in service. 3. We are Innovative and open-minded 4. We have a sense of belonging 5. We are proud of what we do.
OUR SERVICES
Kenya Medical Laboratory Technicians and Technologists Board is a state corporation established by an act of parliament Act No 10 of 1999, to regulate the training, practice, business and employment of Medical Laboratory Scientists.
The Board registers, regulates the practice of medical laboratory science study and practice in Kenya
SEARCH PERSONNEL
The Board mandate includes registration, inspection and regulation of all Medical Laboratory Sciences training institutions, medical laboratories
SEARCH LABORATORY
We Establish Validate, regulate, and enforce standards for quality of reagents & equipments/testing devices used in Kenya's medical laboratories
READ MORE
GOVERNANCE
The KMLTTB Membership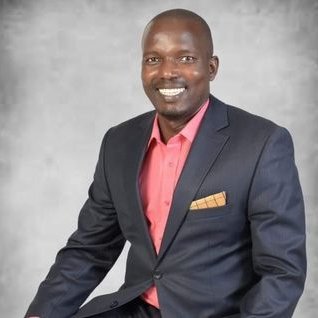 Mr. Titus Mutwiri
Chairman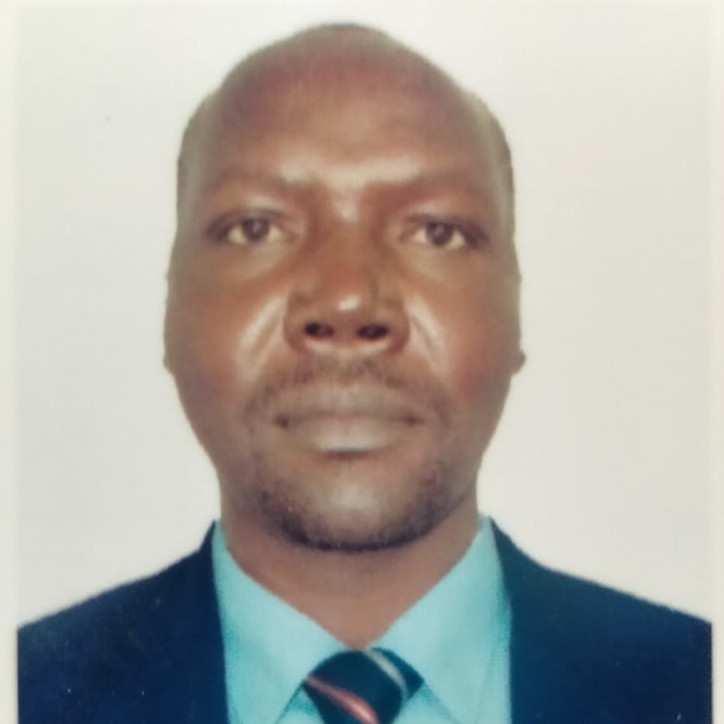 Mr, Patrick Kisabei
Ag. Registrar/Board Secretary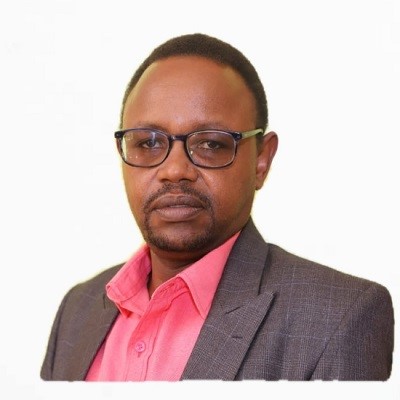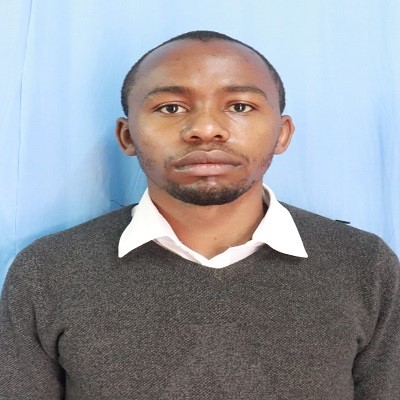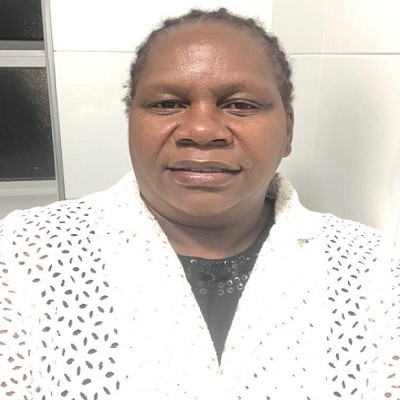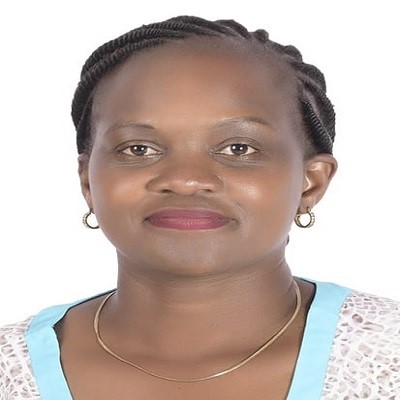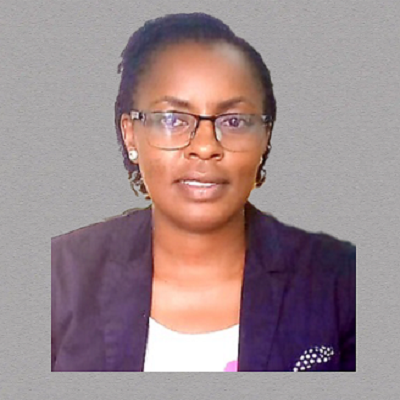 Mrs. Rose Kahariri
Member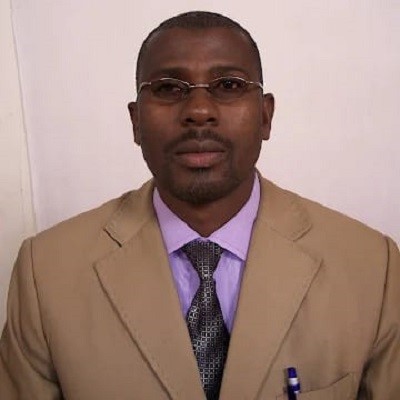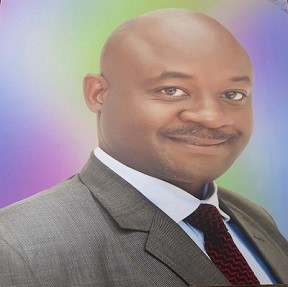 Mr. Joel Mukaya Kilivwa
Member
MANAGEMENT TEAM
The Team Behind Operations
Mr. Patrick Kisabei
CEO/Ag. Registrar
Mr. Kipkemoi Koech
Head of Finance
Ms. Carren Kavere
Head of HR and Admin
Mr. Musa Kadenge
Head of Procurement
Ms. Binti Tsala
Head of Validation
Ms. Cecilia Bartocho
Head of Registration Services
15000
Registered Practitioners
Our Partners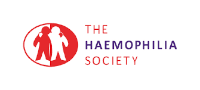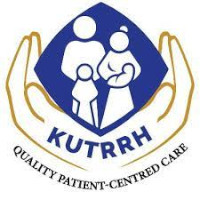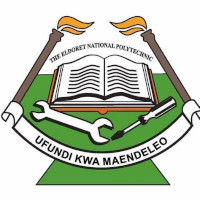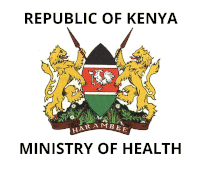 Contact Us:
We highly value your feedback, You can visit us at our Offices at the ACK Garden House, Block A, Fourth Floor on 1st Ngong Avenue.
P.O. Box 20889 – 00202, Nairobi, Kenya
Website: kmlttb.org
Phone: +254 706 110 110, +254 713 554 133, +254 713 553 495
Website:kmlttb.org | Email: info@kmlttb.org